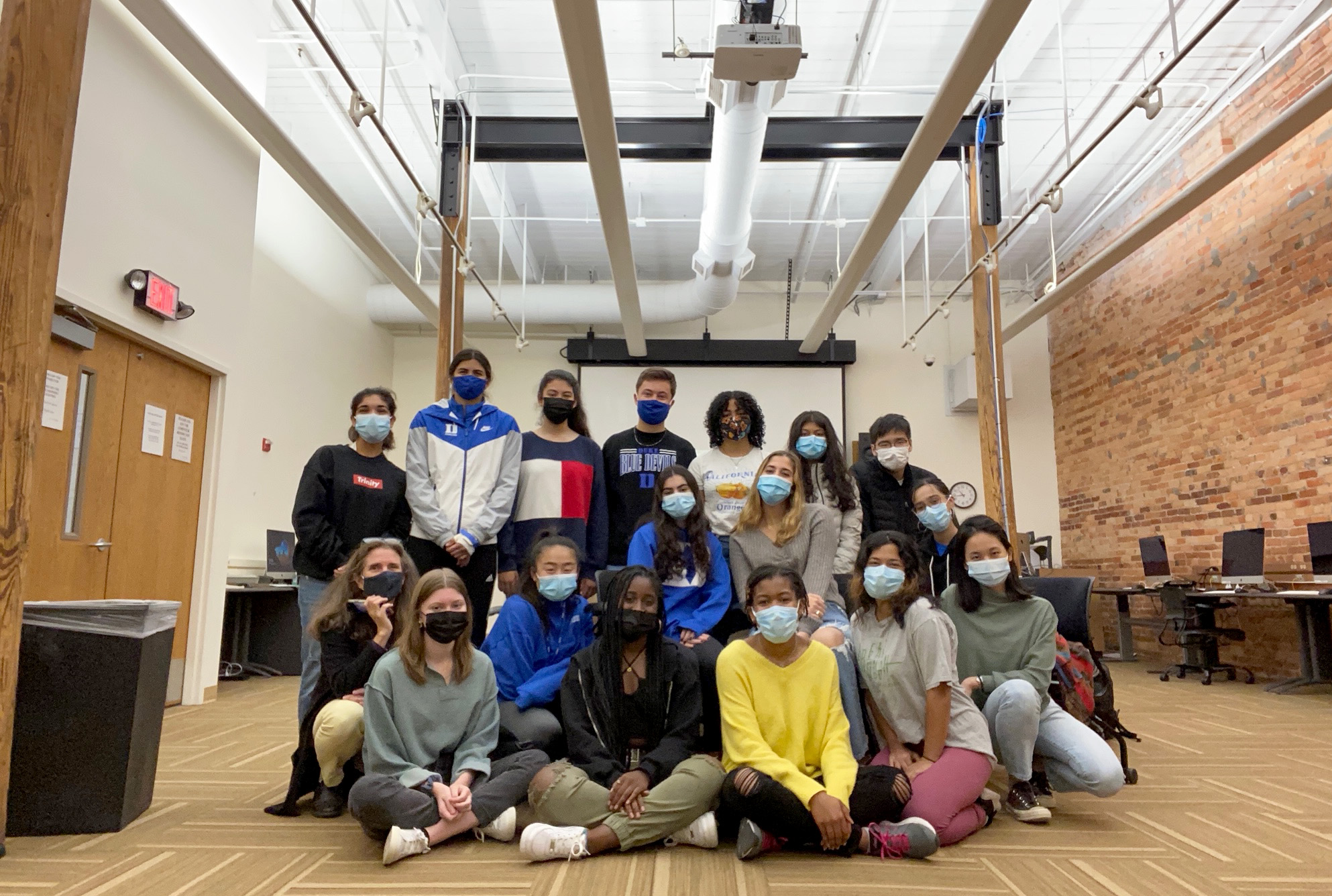 "At Walltown Children's Theatre, we believe every youth has the ability to succeed when given the opportunities and support to do so... We have had great success in changing the lives of youth by nurturing collaboration, discipline, and confidence in one's talents in a small, safe environment."
- Walltown Website
Walltown Children's Theater has been committed to inspiring positive social change through teaching the arts since 2000. They empower and connect young people from diverse cultural and socio-economic backgrounds by teaching dance, theater, and music. WCT began as a neighborhood afterschool program, teaching the arts to the children in the Walltown neighborhood. In the 20+ years since they started, they have grown into a respected program that draws students from all over Durham. Walltown is known for its robust dance program with an award winning company. They have also expanded into many forms of the arts, now offering varied programs throughout the school year and summer.
The Duke class is called Documentary Photography: Education, Childhood and Growth. Each Duke student spent the fall semester documenting one story at Walltown, either about a student, a teacher or a Walltown program. Each Duke student produced one of audio-visual slide show as well as large final prints for a public exhibit for the students, families, and staff of Walltown. The website and all prints were all donated to WTC as a gift.
Because of these unpredictable Covid times, Duke students were also given the opportunity to choose a personal project. The majority went to Walltown. The community projects are also on this site, shown just below the Walltown shows.
Service learning at Duke provided a grant to produce this website. The website as well as all prints from a final exhibit were given to the school as a gift and an effort to support the hard work they put in every day to educate the children of Durham.
We are grateful to everyone at Walltown: the many students, teachers, staff and parents! Thank you for letting us put our Spotlight on Walltown!